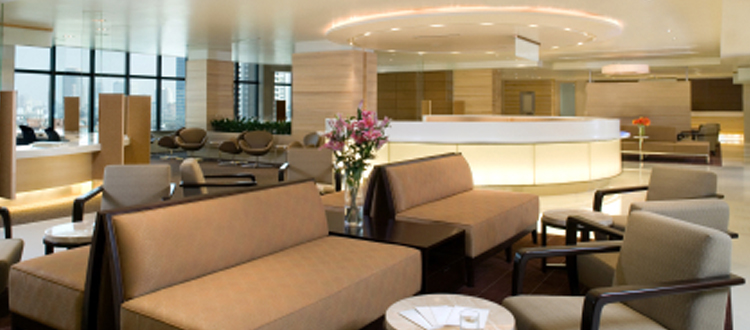 As you can see RPL has started making the changes firstly with the website.
But that is only the start.
As we have all struggled through the economic 'hard times' the one thing we all need to hold onto is that we are still here. RPL is not only here but we want to grow and expand and as we have been going since 1958 we aim to keep producing high quality foam products for another 50 plus years.
We feel the industry is starting to also make changes, if be it subtle ones, but change is definitely on its way.
The Made in Britain or Made in the UK etc etc are becoming more important. The furniture industry is hopefully going to benefit from fewer imports that erode our margins and flood the market with often poorly made products. We still have numerous small upholsterers who come weekly to the factory to pick up their foam requirements but there are definitely fewer than we used to have. This is because the 'hard times' have meant they have had to 'call it a day' but these small upholsterers are the backbone off the furniture industry.
These small independent upholsters are the potential big players of the future and we definitely need to keep supporting them. RPL work hard to keep these businesses going as we recognise the potential they have to offer.
So despite the fact we supply foam to probably some of the biggest furniture manufacturers in the Country we never forget where the big boys probably came from.
The foam and furniture industry, can all make changes to grow and develop, but we must never forget the smaller one man bands who offer a brilliant individual service and potentially are the big players of the future.
A well known saying 'from small acorns big things grow'